ALFA – A MODERN PLANNING SYSTEM FOR DEMAND-DRIVEN TRANSPORTS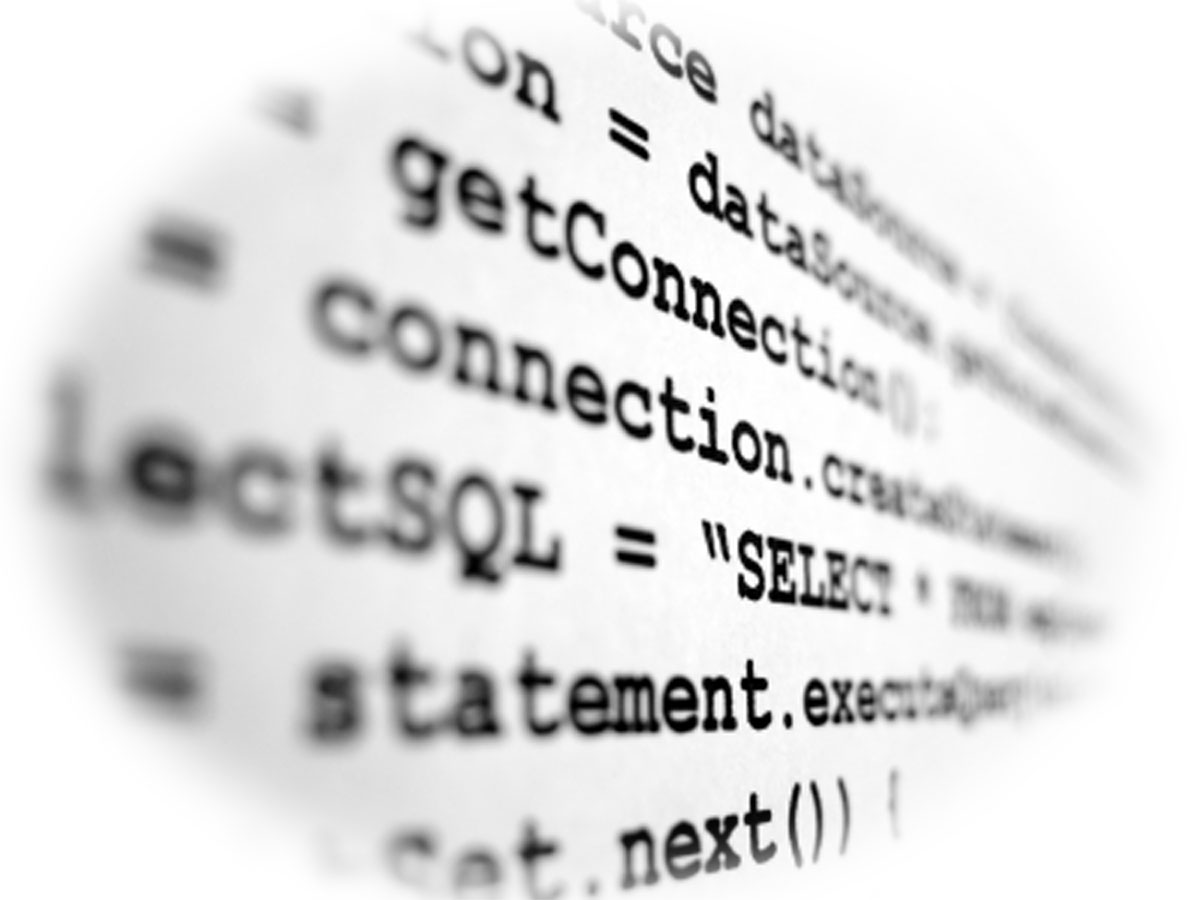 What is Alfa?
Alfa is a planning-and logistics system for the so called "demand driven transports". In Sweden, and some other Nordic countries, there is a welfare service meaning that people who cannot use the public transportation, can get a permit for using this "demand driven" transportation instead.
One of the draw-backs that this taxfunded "demand driven" transport, is that one person does not ride alone in a car – they are coordinated with other travellers. Alfas main task is to plan all the bookings for a given day/time period, so the vehicles can pick up the travellers in the correct order and do it efficiently, to save taxmoney.
There are a number of different actors that interact with Alfa. Usually, a call center uses a client to connect to Alfa, and depending on the security role of the user, they can do different tasks, such as create new bookings, work with permits, handle geography and other things.
There are also the customers themselves and possibly their parents or guardings. For them, we developed Alfa Online.
The professional caretakes, working in hospitals, day-care centers, schools etc are using Alfa Pro to keep track of whats going on with the transports for the people receiving service.
MODERN
Alfa is the most modern planning-and logistics system on the Swedish market today. The development started in late 2007 and is built around well-known frameworks that makes use of the power of modern computers. We keep up with the latest trends and standards in web and smartphone development and are constantly improving our systems.
USER-FRIENDLY
We always aim to create easy-to-use, self-explanatory interfaces for our users. We put time and effort into understanding how certain processes work, how the end-users workflow looks like, and create sleak and neat user interfaces to make their day easier.
EFFICIENT
To coordinate and plan thousands of trips per day is not an easy task. To do it so its efficient is even harder. Its a well-known problem, sort of like the Travelling Salesman problem, but much harder. With the amount of trips each day, the number of possible solutions are endless. Alfa has saved money and time for our customers since a few years now, but we are always working on improving our algorithms. It will never be perfect, but if it's damn good, we're happy.
 ALFA ONLINE
Alfa Online is our interface towards the customers using the service. They can use a webpage or an app to keep track of their trips, create new bookings and cancel existing ones, as well as some other neat features.
Read more about Alfa Online here.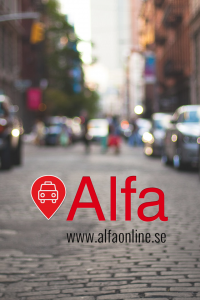 Alfa and the actors