PLANERINGSSYSTEMET ALFA
Vi utvecklar boknings-och planeringssystemet ALFA, ett avancerat och komplett planeringssystem för den anropsstyrda kollektivtrafiken. Läs mer här.
HOW WE WORK
We like to view ourself as do'ers. We like to build systems, applications and solutions fast without getting bogged down in endless "red tape" situations. We try to keep the overheads and meta-work to a minimum, to solve problems quickly and efficiently, rather than have long, detailed processes and complex project managing models.
We like the people working with us to be excited, positive and enthusiastic, with a lot of "go" and selfdrive. We want people who come up with ideas and can turn those ideas into reality – we want the do'ers whose motto could be "Just do it".
THE TEAM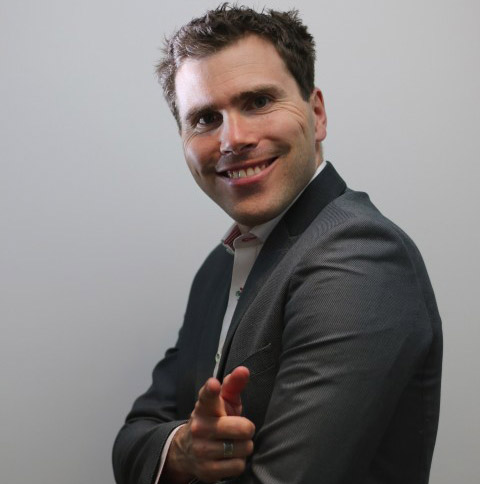 Erik has been at Snapcode since 2013 but his history with the group goes further back than that, since he studied with Erik H and Ted at the University of Lund. He's handling our Linux-servers and database clusters, and as the rest hacks C#, SQL, HTML, Javascript and Java/Android. He has parts for a Quadcopter in the office, ready to be built and remotely controlled by a PID regulator yet to be coded.
Erik is an enthusiastic developer who appreciates analyzing and solving problems slightly more than writing elegant code. Before co-founding Snapcode he worked as a consultant for the largest dial-a-ride operator in Sweden and carried that experience with him when laying down the foundation of Alfa. While he has a tendency to work in solitude until early morning he's also keen on building teams that can handle problems together in an efficient manner.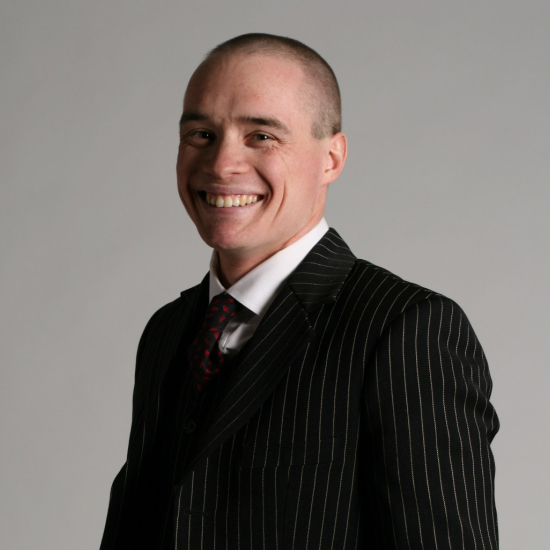 As one of the co-founders Ted has worked on all products that Snapcode currently manages and supports. He's handling the development of the external systems, our apps, webpages and such. Has strong skills in C#, JAVA, Android, HTML, Javascript, PHP, SQL, but is less skilled in Battlefield, and even less skilled in Starcraft but enjoys both games. Recently bought a new mouse and is hoping that will improve the number of headshots in Battlefield4.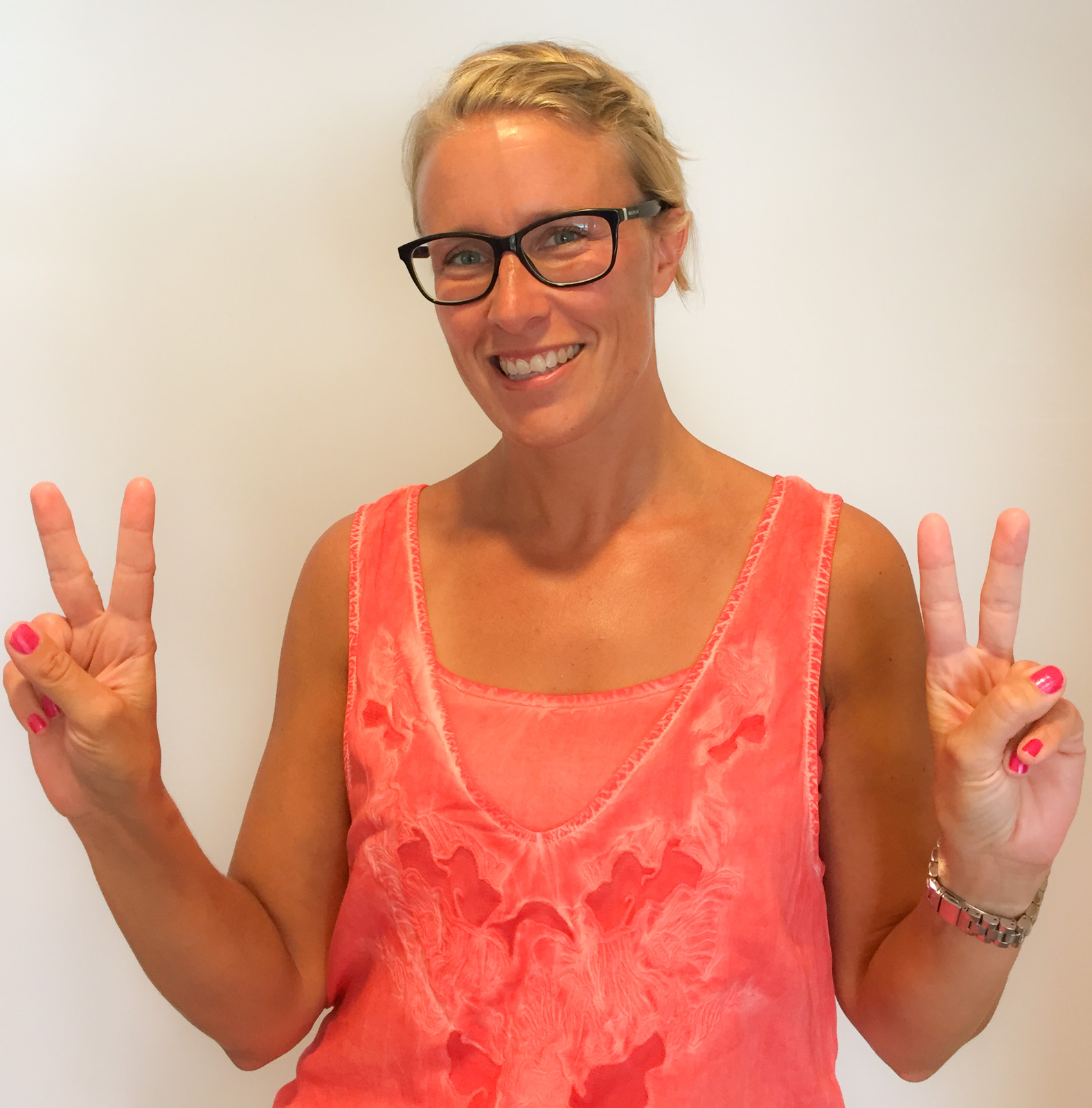 You'd have to look very hard to find a more energetic, positive and uplifting person than Anette! She's in charge of our customer service, handles training and education of our customers in how to use and set up Alfa, help setting up new systems, represent Snapcode on different events and be part in taking Alfa to the next level of coolness! She is a great organizer, a thinker and a do'er and a great person to have as the interface to our customers.
Nils joined us in the fall of 2017 and has already given us valuable input regarding our versioning-and GIT flow. As he works his way closer to adding code to the Alfa project, he is improving our own publishing system SnapCloud.
He is a used coffee drinker, but not as used StarCraft 2 player we discovered, something we will remedy in the months to come.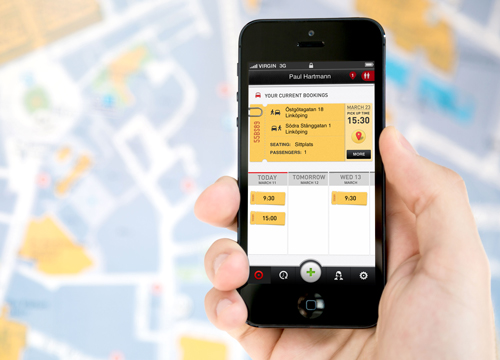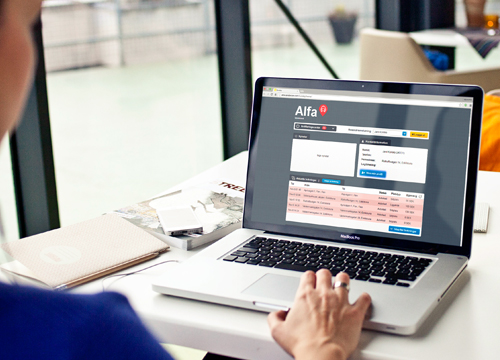 ALFA is our system, our baby. The first lines of code were written in November 2007, and has since become our main product. It is a modern and powerful logistics system for the on-demand transports, or "social transports". Read more about Alfa here.